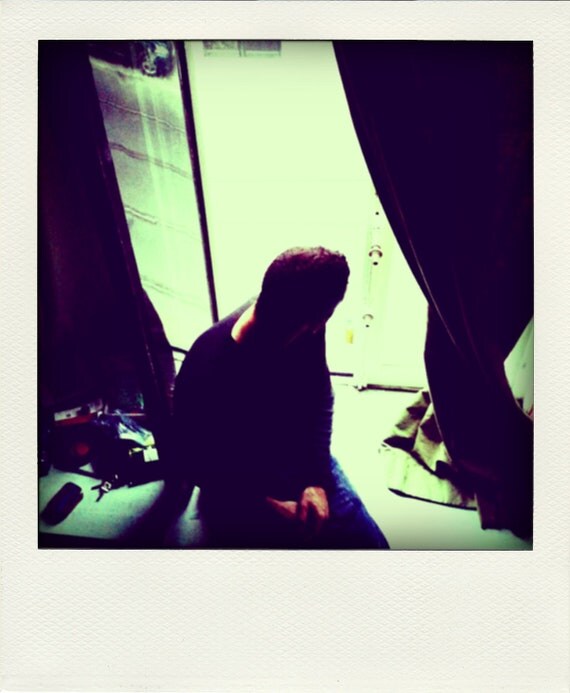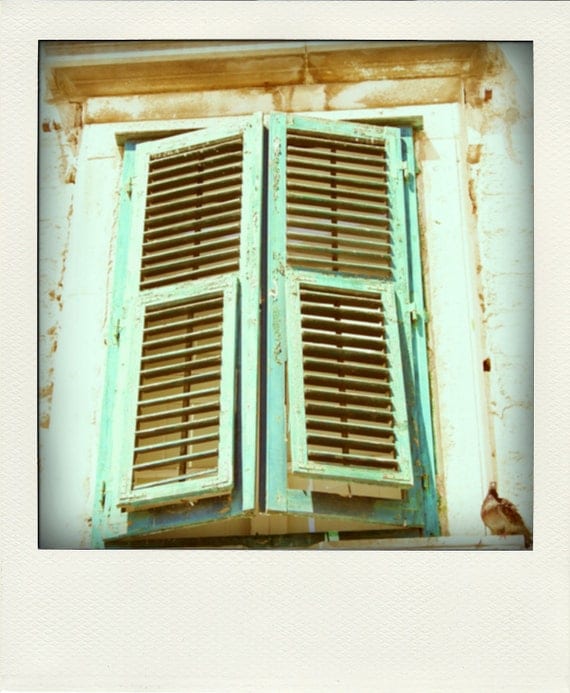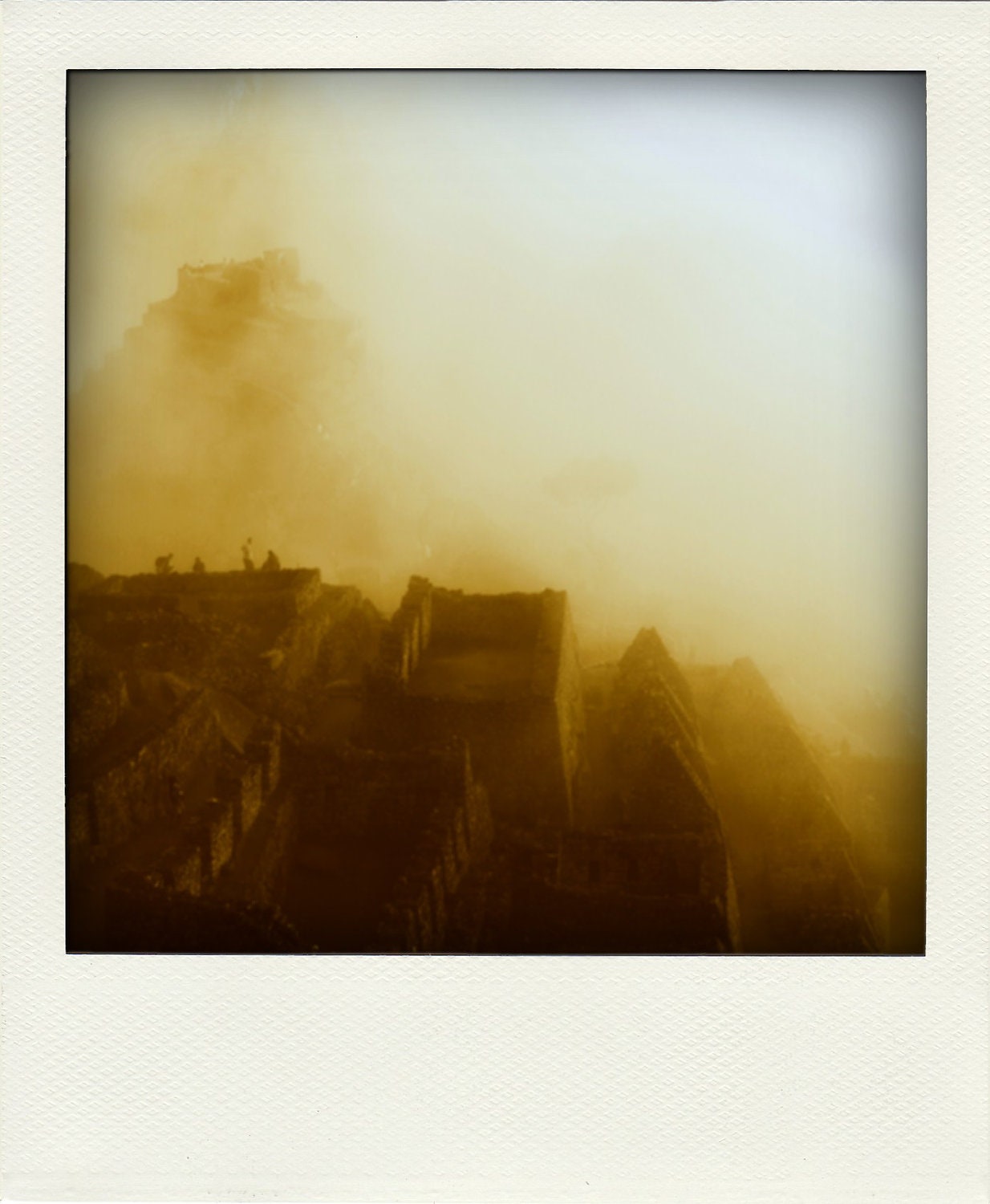 Photography Love -
An amazing photographer from Cork, Harriet Jones, recently set up an Etsy shop where she sells her images as Polaroid magnets. Now I've been a fan of her photos for a long time (I know her boyfriend from when I was in college, and he is tagged in the most amazing shots). I have always loved watching someone turn their passion into potential so I urge you to go have a look-see at her work at
SomeThingsDontFade
. I've already bought the top two images so hands off.
Lip Love -
Autumn arrived here in Ireland with a cold and dreary bang a few weeks ago. This, combined with a new office based job, has left my poor lips parched. So what's a girl to do? Why fill each of her handbags with a new lip balm in the hopes of discovering the holy grail of all balms. My favourites at the moment are
Blistex MoistureMelt
for hydration, H&M's Blood Orange lip balm for smell and
Carmex Cherry
for all round greatness. Do you have an amazing balm that you recommend? Let me know.
Honourable Mentions -
Gala Darling
and her general fabulous-ness, solo picnics in bed, ultra moisturised legs thanks to a bottle of baby oil after a shower, strolling about a new city and peering in all the shop windows on a Sunday afternoon, Corona and lime... and dancing with cute boys on a school night,
oversized sunglasses and huge circle scarves
to make autumn feel a little more chic, dressing like a Parisian cliche - all skinny black pants, striped long sleeved tops and a nonchalant attitude, red velvet cupcakes as a sneaky treat, sharing stacks of books with friends so that we can talk about them afterwards.
Oh guys and gals... how I've missed you all.